News and Events
Protecting babies' brains
The Neuro Neonatal Intensive Care Unit at Loma Linda University Children's Hospital treats babies who have, or are at risk for, neurological injury. This video profile of the department was shown at the 20th anniversary gala held May 18 for Riverside Community Health Foundation. Since 2005, the foundation has funded projects at LLU Children's Hospital, with the Neuro NICU as its signature project.
---
Loma Linda University Medical Center awarded certification as a Comprehensive Stroke Center
Loma Linda University Medical Center (LLUMC) recently learned that its application to open the only Comprehensive Stroke Center in the Inland Empire has been approved by the Joint Commission, the American Heart Association and the American Stroke Association, making it the first and only hospital in the Inland Empire to earn this accreditation. [Read more...]
---
New stroke/aneurysm support group meets monthly
Survivors of stroke and aneurysm, along with their families and friends, are invited to a free support group at Loma Linda University Health that meets the third Tuesday of every month from 5:30-6:30 p.m. at 25455 Barton Rd., Suite 109A, Loma Linda, 92354.
Neurosurgeon Promod Pillai Kumar, MD, leads the group. [Read more...]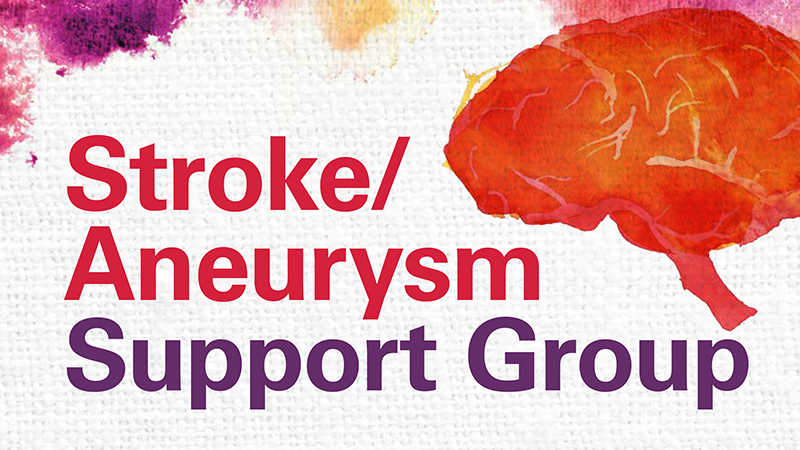 ---
LLU neurosurgery professor briefs congressional caucus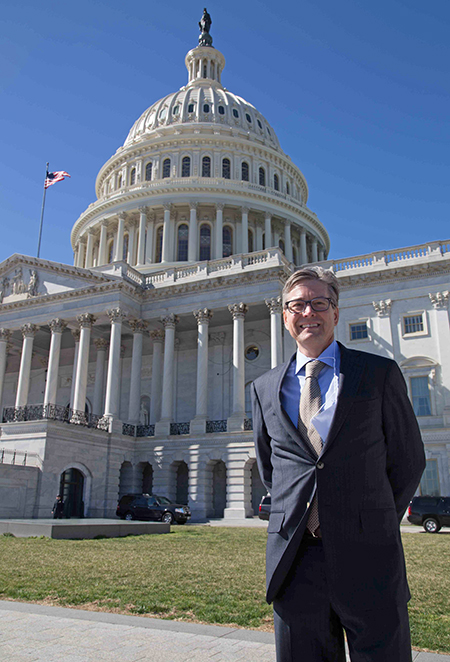 When the U.S. Congressional Neuroscience Caucus hosted the sixth annual Brain Mapping Day briefing March 8 in Washington, D.C., a Loma Linda University professor was one of only seven experts from across the nation who spoke.
Warren Boling Jr., MD, chair of neurosurgery at Loma Linda University Health, illuminated the topic of "Intraoperative Brain Mapping for Brain Tumor and Epilepsy."
"We had a good reception from our legislative members who attended and then had excellent follow up conversations with staff members for California Sen. Kamala Harris," Boling said. [Read more...]